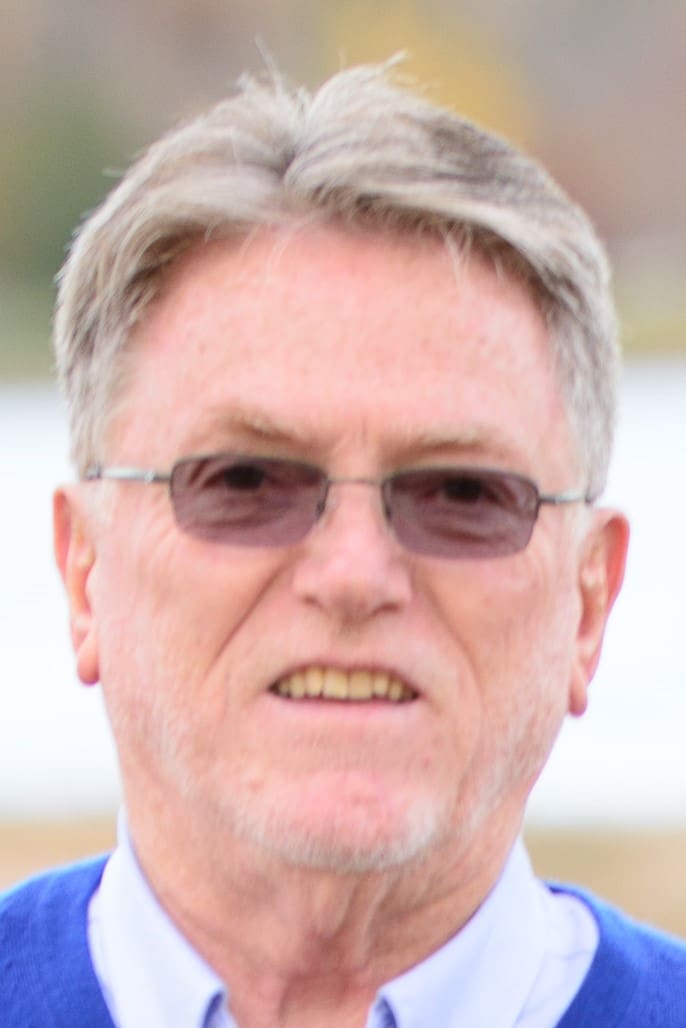 Chuck Jones
Chuck Jones, the owner of Mile Hi Inspection, LLC, has been performing inspections for nearly 30 years and employs InterNACHI certified inspectors.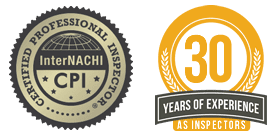 Services
Residential Home Inspection Services – Small Commercial Building Inspections – Light Industrial Building Inspections
Building inspections protects, advises, and assists all those involved in the transaction.  At Mile Hi Inspection we provide an independent evaluation of the physical condition of the property. Have questions? Feel free to contact us any time.
Areas Inspected: Roof, Exterior, Structural, Electric, HVAC, Interior, Plumbing, Attic, etc.
Radon Inspection
According to the US Surgeon General, "Radon gas is the second leading cause of lung cancer in the US." In addition, the EPA recommends checking radon levels at least every two years as radon flow can increase over time.
Mile Hi Inspection is certified to test for radon in your home.
Sewer Scope Inspection
Mile Hi Inspection utilizes qualified sewer and drain technicians to provide an audio/video or written/video report of the condition of the main drain.
Call Today to Find Out More or Schedule An Inspection.
Call Today to Find Out More or Schedule An Inspection.